HAPPY BIRTHDAY to my wonderful son, Chandler "Jimmy"! Although Chandler is forever 19, today he would have been 21 years old.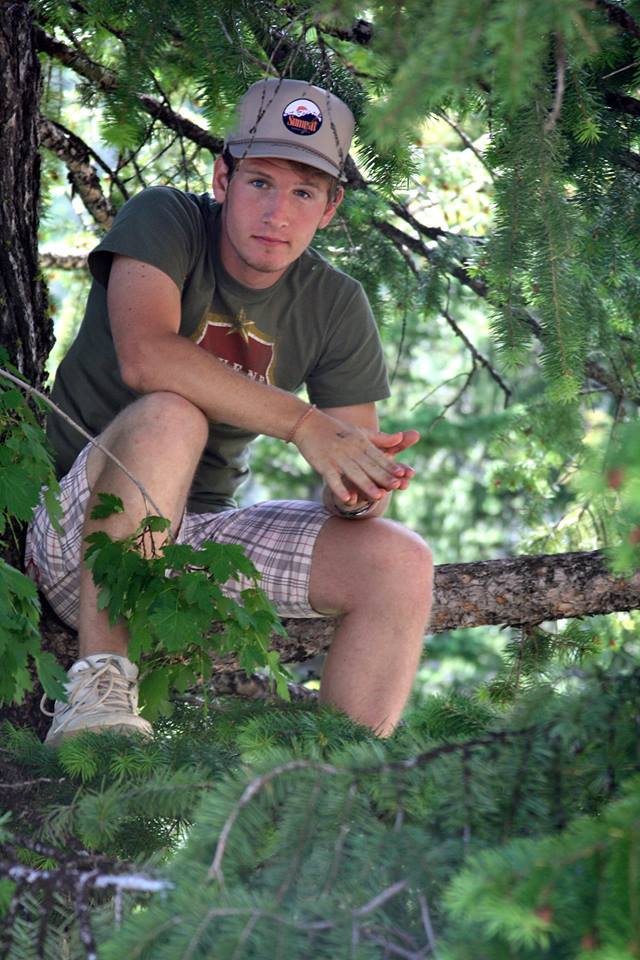 Some people may find it hard to believe that after nearly two years without my Chandler, it is still hard to live without him. I would do just about anything to give him a big hug this morning and video him in front of his cake as we sing happy birthday. This day brings a wave of grief and sorrow that literally knocks me off my feet. I'm not ashamed of that. I own my sorrow because it comes from the unstoppable love of a mother for her child. Although Chandler is no longer here, my love and longing for him beats on with every beat of my heart. This love is the purest of love, and is placed in my heart by God. If I didn't love him so much, I wouldn't miss him so much.
But my grief is not without incredible HOPE. And this day is not only filled with sorrow and longing but with thankfulness, praise and even joy. I am so THANKFUL for 19 wonderful years with Chandler! Every day of being his mother was not always wonderful. In fact, some days were incredibly difficult, frustrating and even heart breaking. But every day was a blessing, and I'm so THANKFUL for the short time we had. I'm so THANKFUL for the legacy Chandler left behind.  A legacy of love and service for God and people, and for the impact he continues to have throughout the world. I'm even THANKFUL for the sacred and beautiful process of my grief, for I see much more clearly through tear-filled eyes. It is through my brokenness and weakness that God has given me a clear understanding of my calling in this world to reach out to the poor, the lowly, the lost and the hurting. It is through suffering that God blesses us with hearts of compassion. God has shown me my complete dependence on Him, my desperate condition and my need to rely on His power and grace in my life.
My lips are filled with PRAISE to my awesome God for making Chandler the person he was. I PRAISE God not only for all that He did through Chandler's life, but also for what He is doing through Chandler's death. I am utterly amazed at how God can take something that seems so tragic and devastating and turn it into something so beautiful that it changes lives all around the world! Only God can use death to bring forth so much life! Only God can redeem brokenness and turn into strength, beauty and service! I PRAISE God because He is good and He is faithful in all situations. GLORY to God forever!
Even JOY has slowly crept it's way back into my life. I can't say that I feel it all the time, and I don't believe I should. "There is a season for everything under the sun". But today, at this moment, there is JOY. I have JOY because I know my darling son is safe in heaven with God! I have JOY because I know he is at peace and is happy and complete! I have JOY because I know Chandler wouldn't come back even if given the choice. I have JOY because of God's unfathomable plan of salvation through Jesus, my son will live forever in perfect joy. I have Joy…BECAUSE ONE DAY I WILL EMBRACE MY CHILD AGAIN, and I will live forever with Christ and know the perfect joy that Chandler knows now.
THANK YOU God for June 4, 1992. Thank you for blessing us with Chandler James Brazell. And happy birthday, my beloved son! "I love you forever… I like you for always…as long as I'm living my baby you'll be!"
~Rhonda Brazell, Proud and Loving Mom